How it Works
Join the British Coin Company Subscription Service and receive new UK coins sent to your door without the hassle of placing orders on the day of release!
1. Choose
Choose your British Coin Company Coin Subscriptions.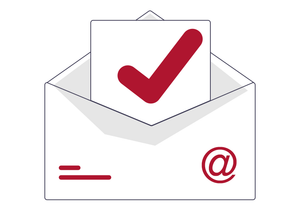 2. Confirm
Receive an email confirming your new coin Subscriptions has been processed.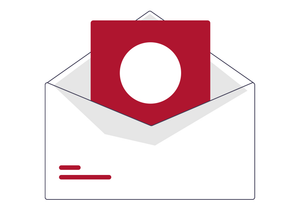 3. Receive
Your New Subscriptions coins are sent directly to you - hassle free!
Frequently Asked Questions
Yes each month you will be charge to set amount until the Subscription is complete. Please see the product to see how long the Subscription is.