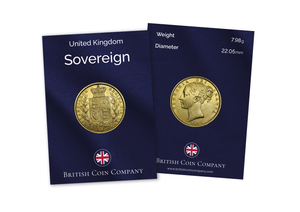 10 New Pence Coin
As part of the British system's conversion to decimal currency in 1968, a 10 New Pence coin entered circulation to replace the florin (worth one-tenth of a pound or 24 pence in the pre-decimal system).
At this time, decimal currency was new, and the public felt uncertain about the new coins, so the Decimal Currency Board created a design to reassure
unsettled Britons.
Head of the old 10p
On the reverse of this 10p coin was Christopher Ironside's design, showing part of the Crest of England, with a lion passant guardant royally crowned. On the obverse of the coin is the second portrait of HM Queen Elizabeth II by Arnold Machin.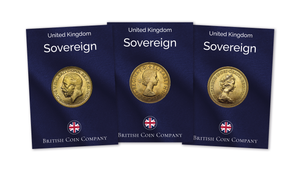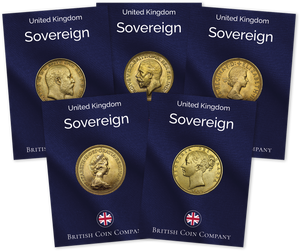 Aquatics 50p
The New 10p
1992 10p Coin On September 30 the 1992, a reduced-size version of the 10-pence coin was introduced into circulation, and the older and larger version was withdrawn from circulation on 30 th June 1993.

This 10-pence piece was measured at 24.5mm, making it 4mm less than its predecessor. One of the most significant changes for this 10-pence piece was that the reverse design changed the lettering from 'New Pence' to 'Ten Pence'. On the obverse of the coin is a portrait of HM Queen Elizabeth II by Raphael Maklouf.

Only 14,167 of these small size 10 pence pieces were minted, making them a rare find. The current 10p coin was introduced in April 2008 and featured the top left quarter of the Royal Shield of Arms, showing the lion's passant from the Royal Banner of England. On the obverse side, the coin design features the fourth portrait of HM Queen Elizabeth II by Ian Rank-Broadley.
Monthly Coin Collecting FAQ